published at 25. Jul, 2022
AI reads websites.
Now, AI writes websites.
We've gone full circle.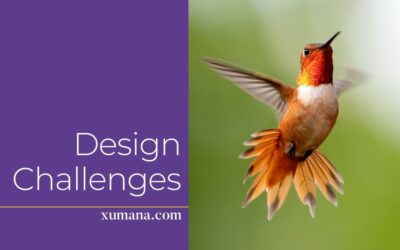 Working on websites is a creative process. Do not get distracted by an unlimited choice of visual options.
read more
Welcome to WordPress. This is your first post. Edit or delete it, then start writing!
read more